15 Mining Firms Temporarily Shut Down by Abkhazia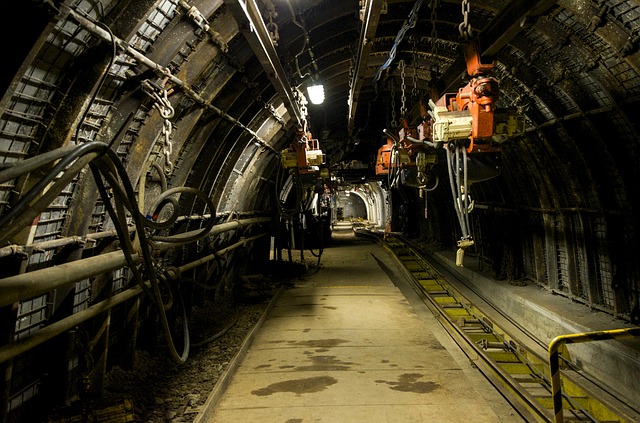 15 mining facilities from the electrical grid territory have been cut off by authorities in Abkhazia. This is a short-term measure meant to reduce power shortages during cold winter months. The farms operators have fully cooperated with the local electric utility.
8,950 KWT Unplugged
The state owned company that is responsible for the distribution in the republic, Cheromorenegro, disconnected all mining firms it could locate. On its Facebook page the utility announced that the shutdown facilities had an accumulative power capacity of 8,950 kWt. A consumption rate equal to that of 1,800 households or the administrative region around Sukhumi, Abkhazia's capital.
The measure that was approved at the end of last year, was to guarantee the electricity supply for social institutions, homes and important production facilities. The low winter temperatures has caused a rise in consumption thereby over stressing the country's electric power system.
Miners have complied with the recently issued decree by the government to limit their consumption. However, the bitcoin farms help to utilise excess electrical energy produced by a large hydro-power complex in summer months.
According to an analysis, the total consumption of Georgia reached 1,116 million kWh in March 2018. Abkhazia consumed around 19 percent or 207 million kWh of the electrical energy.
Abkhazia has seen a rapid growth of the crypto mining industry, much like Georgia and other countries such as Armenia. The development is largely due to the lack of strict regulations and the low operating costs. Sukhumi has acknowledged the need to regulate the activities of a growing number of mining businesses.
A government meeting was recently scheduled by the president of Abkhazia, Raul Khajimba. The meeting was to discuss the drafting of a new law expected to legalise the sector.The republic now has a chance to increase its budget by inviting more miners and attract fresh foreign investments.