Unraveling the Top-3: Wire Transfer-Friendly Platforms for Streamlined Crypto Purchases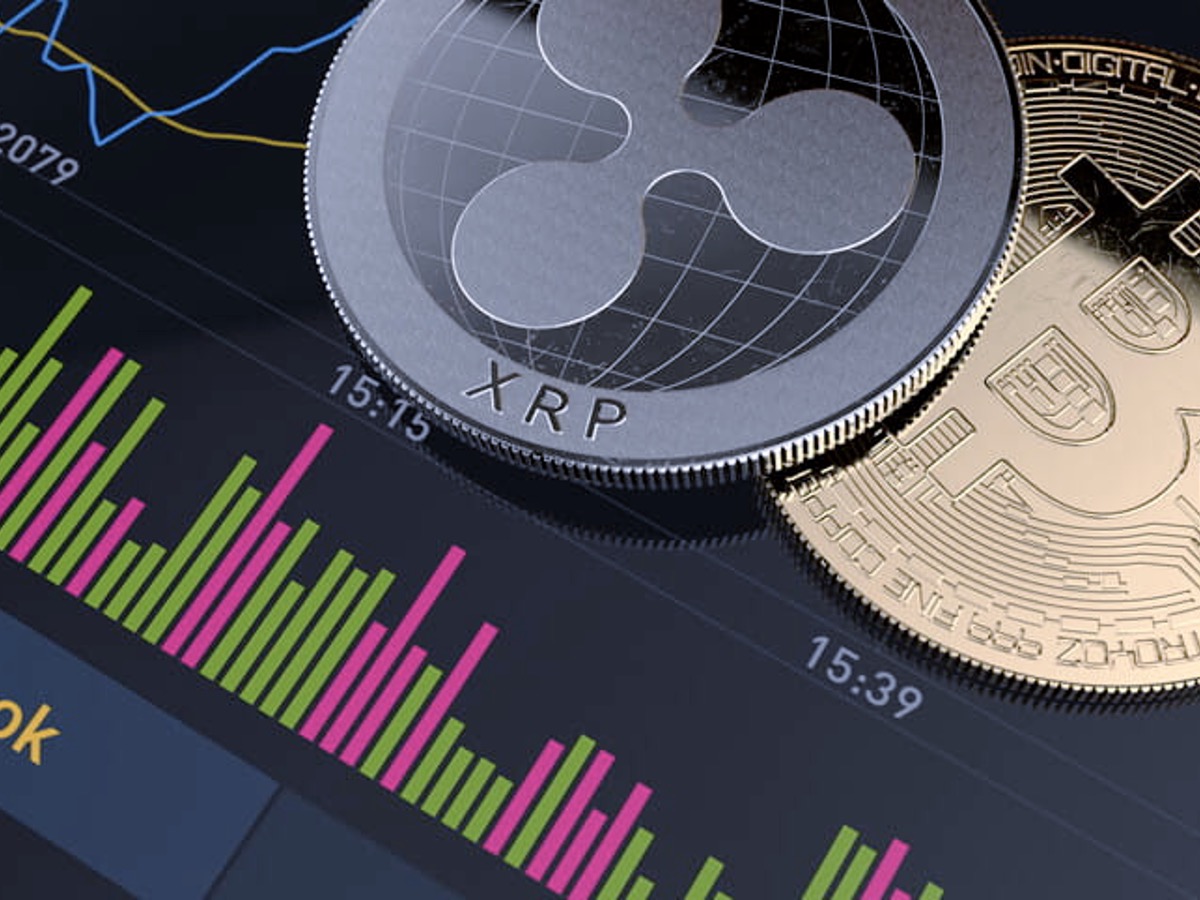 Wire transfer-friendly cryptocurrency platforms allow the secure and fast sending of payment of a virtual currency buyer to the company selling the digital assets. They involve the buyer's bank and account and that of the cryptocurrency seller or platform's bank and account.
We want to help our readers enjoy their cryptocurrency buying transactions. We believe this educational article about wire transfer-friendly cryptocurrency platforms is useful reading for them.
According to the online discussion by India-based independent digital platform The News Minute, virtual currency buyers purchasing Bitcoin and other crypto-assets relish wire transfer-friendly cryptocurrency platforms' services because they are easy and seamless.
Wire transfer or bank transfer is an electronic mode of sending money from one bank to another and can happen within a country and between two countries. The following are three recommended examples of wire transfer-friendly cryptocurrency platforms:
(A) PAXFUL
Paxful has been in operations as an international cryptocurrency exchange since 2015. This leading peer-to-peer or P2P Bitcoin trading platform allows cryptocurrency users to purchase Bitcoin instantly with their bank accounts.
Additionally, Paxful is a wire transfer-friendly cryptocurrency platform that does not charge any fees to consumers buying the flagship virtual asset with their bank accounts.
This secure and stable platform with round-the-clock technical support has several offices worldwide today and has 9 million users as of 2022. Paxful permits cryptocurrency buyers to select from more than 300 payment methods for their transactions if they do not have a bank account.
Furthermore, this platform, with a lucrative partner program and a multi-level system of protecting personal data and transactions, offers a huge number of withdrawal and payment methods.
Paxful's developers sought to make their platform closer to and more convenient for consumers. This approach has aided this outfit in becoming one of the major P2P Bitcoin trading platforms over the years.
(B) COINMAMA
Coinmama is a wire transfer-friendly cryptocurrency platform that lets Bitcoin buyers purchase the flagship crypto-asset with their bank accounts. Plus, this dependable, beginner-friendly company works well with bank cards, has multiple payment choices, and provides Instant Coin receipts.
At the time of writing, Coinmama has achieved popularity in Asia and is yet to do so in Europe. Since this platform's founding in 2013, it has already served 1.6 million people in nearly a decade.
Coinmama is available in two languages: Spanish and English. Its users are registered in 197 countries worldwide, and they relish fast account verification and reliable technical support.
(C) PAYBIS
Paybis is a digital platform for exchanging fiat and digital currency within a few minutes. This system is user-friendly because cryptocurrency enthusiasts do not have to understand complex technical analysis or be blockchain technology experts to use it.
The Paybis platform performs everything for the users who merely need to guess the right moment when the cryptocurrency trading price is optimal. Paybis allows users to buy Bitcoin with a bank card, and they can purchase this virtual coin instantly with their bank accounts.
Additionally, Paybis features a large selection of cryptocurrencies. This virtual currency platform with a referral program allows transaction cancellation if the buyers have not sent their payments within 48 hours.
We think Paxful, Coinmama, and Paybis make purchasing cryptocurrencies like Bitcoin seamless. We recommend our followers try these three wire transfer-friendly cryptocurrency platforms for their convenience.